The Art of Modern Healing
Salvarae's mission is to make CBD an accessible alternative to all those who seek natural and safe relief from everyday ailments.
Our products are handcrafted in small batches using full spectrum CBD flower that we source from the heart of Northern California.
Every ingredient we use is 100% organic. Made in Gualala, CA.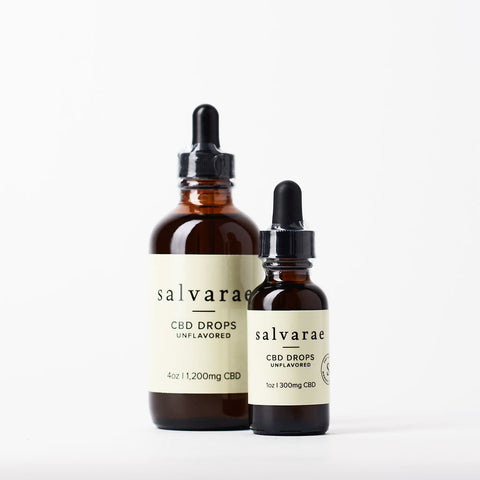 CBD Drops
Excellent addition to food and beverages. Suitable for morning and evening use.
Shop CBD Drops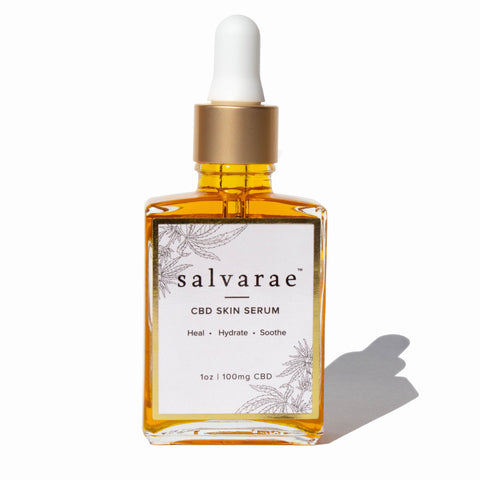 CBD Skin Serum
Our best selling and extremely nourishing CBD Skin Serum is a luxurious all-over healing oil.
Shop CBD Skin Serum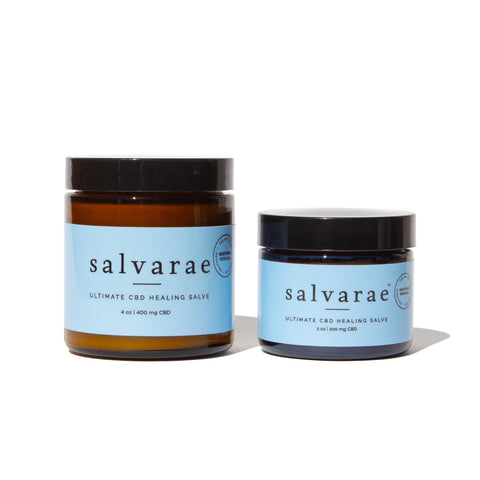 Ultimate CBD Healing Salve
A powerful and versatile healing salve with all the therapeutic benefits of Full Spectrum CBD Extract.
shop ultimate cbd healing salve
I'm In Love ♡♡♡. This is by far the best pain relief I have found! I have tried both the soothing original and cooling mint and man, is this stuff amazing! I prefer the mint because I like the way it feels on my skin, cool and relieving.

Scott H.
Complete and utter game-changer. I feel transformed. I used to have a difficult time just getting to the store or getting errands done my joints and lower back hurt so much. Those days are long gone. Now I'm walking my dog three times a day and I feel like my quality of life has increased so much. Seriously, thank you from the bottom of my heart.

Julia M.