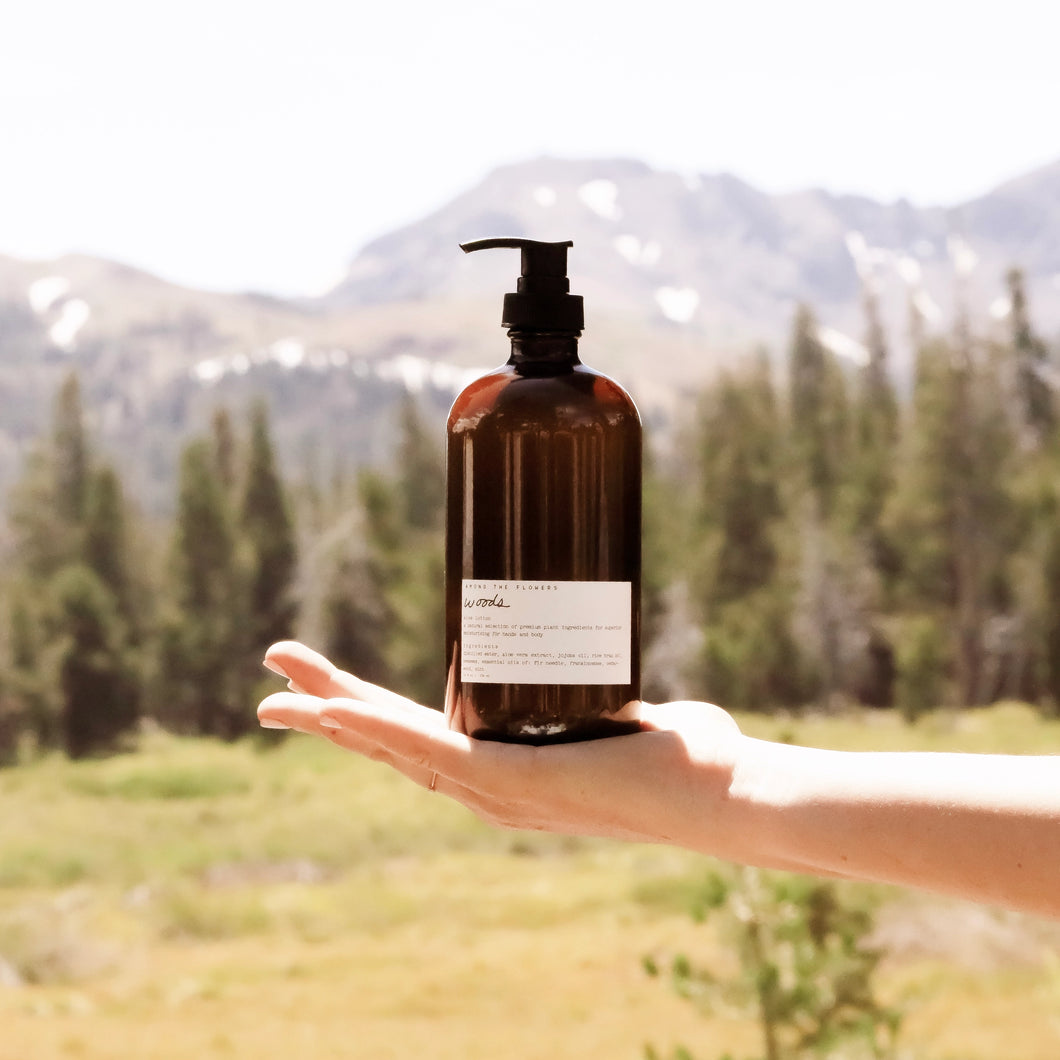 Dawn 4oz - Botanical Aloe Lotion
Regular price $24.00 Sale
Dawn 4oz - Botanical Aloe Lotion
A deeply moisturizing liquid cream made naturally for quick hydration and relief from sun exposure.
Dawn: a vibrant blend of sunny essential oils, lemon, orange, bergamot, lime, and vanilla.
Store in a cool, dry place away from direct sunlight. Shelf life is approximately eight months.
Made in the United States.